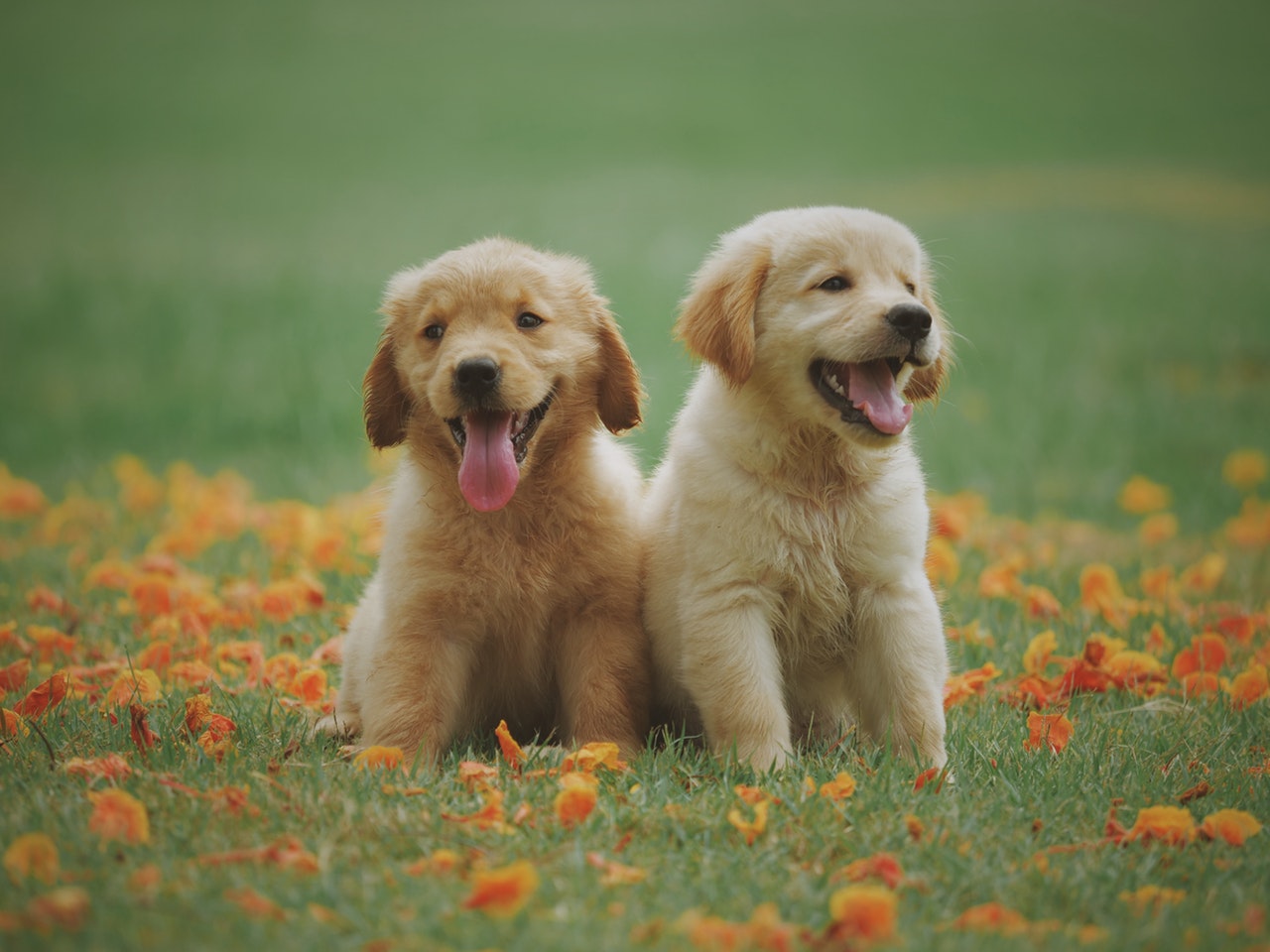 DOES NOT CONTAIN: GMO Products
Soya, beef, pork
Poorly digestible protein sources cause low utilisation of the food
and excessive stress on the intestinal tract. Allergic reactions may
occur with these proteins as well.
Wheat, corn
Wheat and corn due to their high content and composition of
proteins may cause food allergies.
Genetically modifi ed organisms and other negative substances
Brit Care is produced entirely using ingredients from natural
sources.